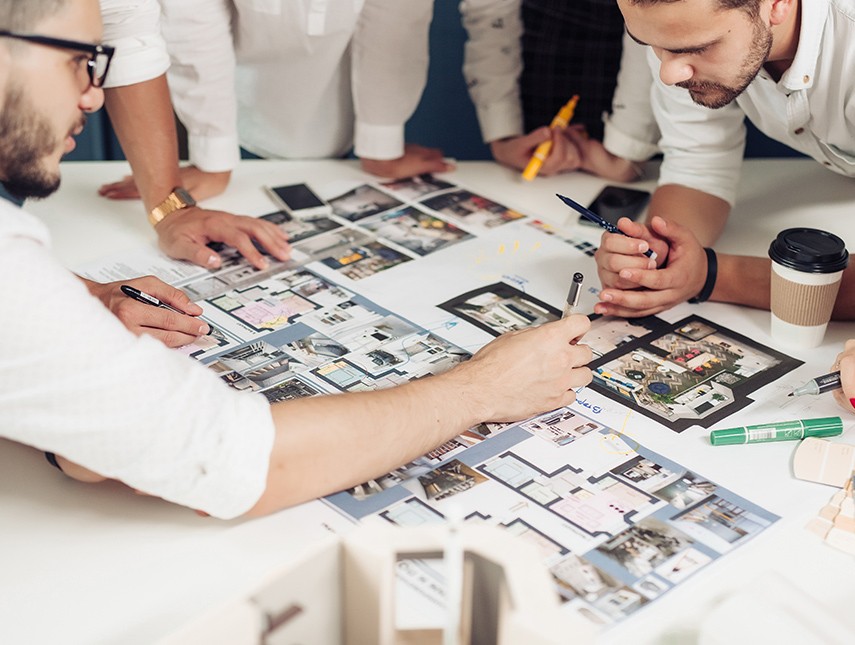 Our practice seeks to provide sensitive, creative and innovative solutions to problems and opportunities in business environments.
It seems like everone is claiming to put AI into just about everything. But they generally mean "Let's just dump some data into a neural net and use whatever comes out the other side." Sometimes, for simple problems, this works fine. But when you need a system that can actually respond approriately - do the right thing, say the right thing, pick the right thing - consistently, it needs to actually understand what is going on. If that is what you need - we should talk!
If you need an intelligent solution, we can work with you to build the machine intelligence you require
Based on our core semantic engine, we can craft a custom solution that brings your system to intelligent life.
Approriate behavior - whether in action, voice, or cognition is the goal of true artificial intelligence. By integrating ReiFx solutions into your system, it will understand and be able to respond appropriately.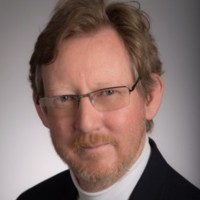 Cognitive Systems Architect